HomeGuard Building Products
Welcome to HomeGuard
At HomeGuard, your quality experience is our priority. Locally owned and run, we strive to ensure your experience is the best possible, every single time you work with us.
Our Products
About Homeguard
Housewrap you can count on
Top-Quality performance for all applications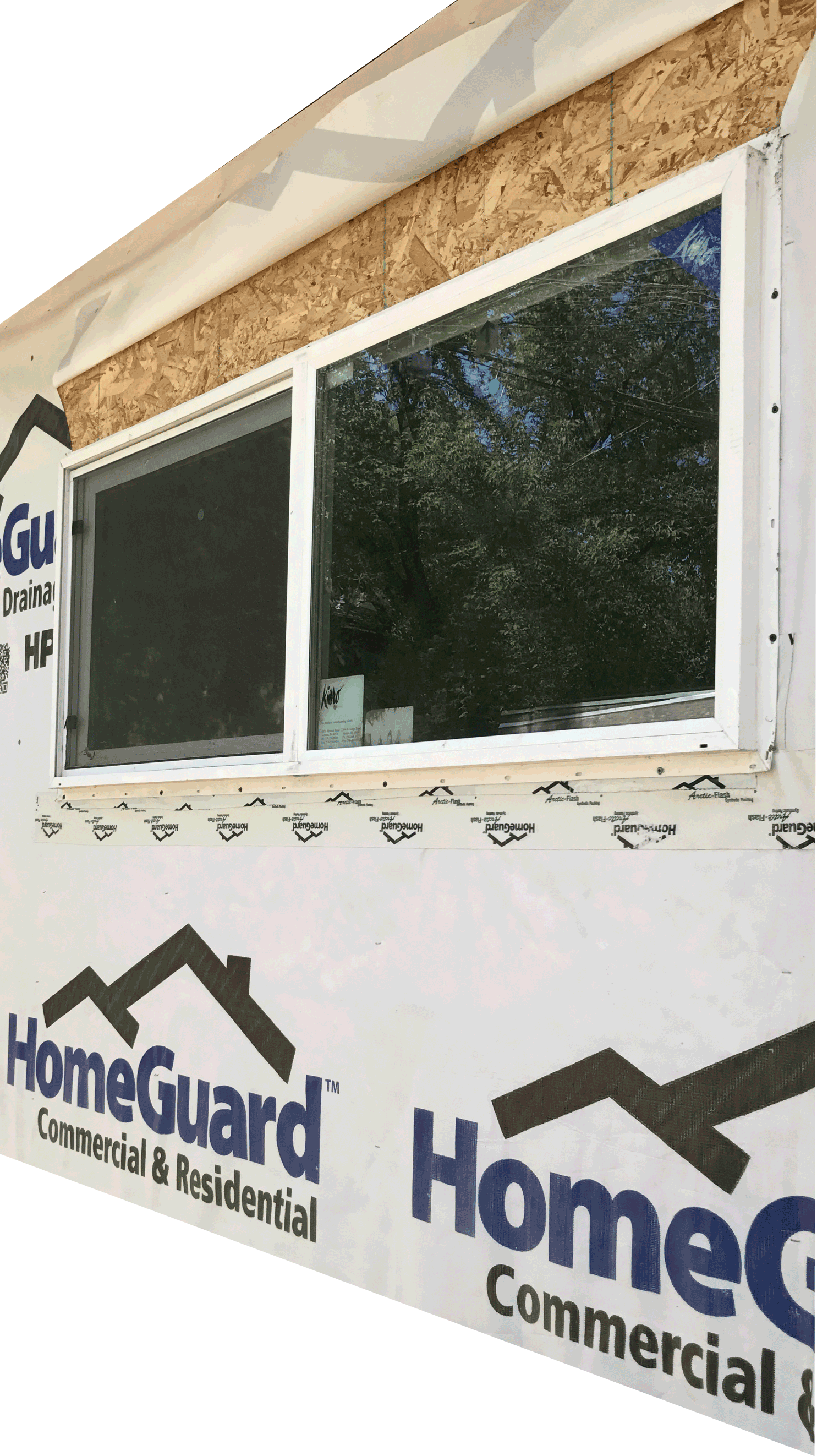 We supply the quality building and construction industry with comprehensive housewrap products to protect buildings during construction and after completion. HomeGuard Housewrap products installed behind the exterior cladding help create a secondary weather barrier.
The value of HomeGuard housewrap products goes beyond what any competition will be able to offer. HomeGuard supports and promotes the businesses of our customers by providing low minimum order requirements, short lead times, industry-leading warranties, and extremely competitive pricing!
At HomeGuard, the quality and safety of your building is paramount. Work with us and feel the comfort we can provide you and your project.
Committed to superior quality and results
Our Products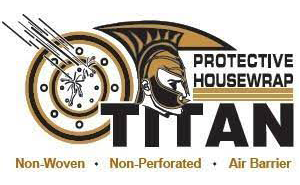 Titan Protective HouseWrap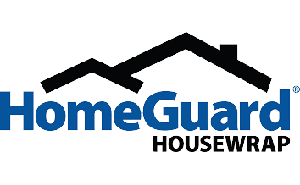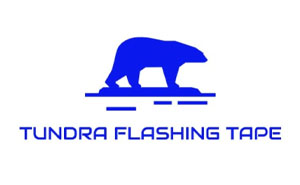 TUNDRA FLASH SYNTHETIC FLASHING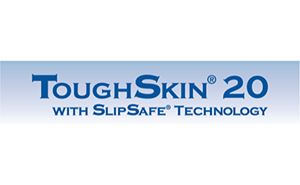 TOUGHSKIN Roofing UNDERLAYMENT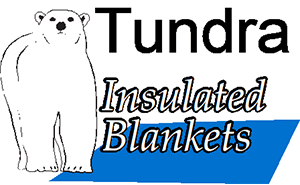 TUNDRA INSULATED BLANKETS
Interested in Where to Buy HomeGuard?
Interested in How to Sell HomeGuard?