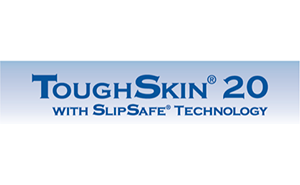 HomeGuard® ToughSkin® is an engineered, mechanically attached, synthetic underlayment for sloped roofs, designed to meet the needs of today's roofing. Toughskin offers a high-strength design that is 25 times stronger than saturated felt and 5 times lighter than other products.
With ToughSkin, your installations will be faster and smoother. You will also see fewer laps and cuts, as well as fewer handling needs when compared to felt.
Offered in a variety of sizes, including ToughSkin packs with 15, 20, 25, 30, and 50 underlayments available.
Please remember to install all Housewraps in accordance with proper building codes.
Interested in ToughSkin Roofing Underlayment?
Committed to superior quality and results
Our Products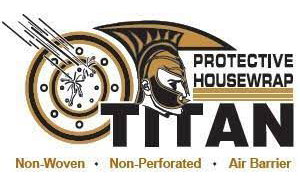 Titan Protective HouseWrap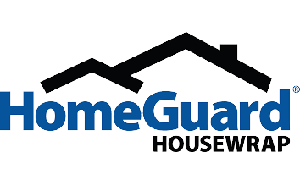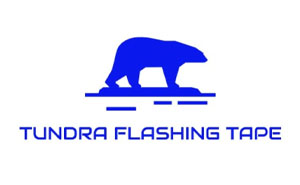 Tundra FLASH SYNTHETIC FLASHING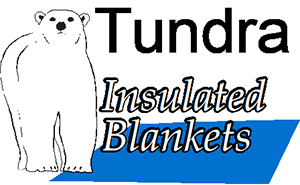 TUNDRA INSULATED BLANKETS