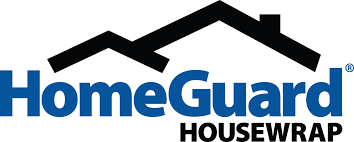 HomeGuard® Housewrap excels in resisting air, water, and moisture vapour. HomeGuard Housewrap is an engineered, woven, polyolefin material designed for use as a secondary weather-resistive barrier. The strong fabric ensures durability, even in the harshest conditions, and HomeGuard's micro-perforations allow damaging moisture as a vapour to escape while shedding bulk water.
Installation Instructions
Install Housewrap over an approved exterior sheathing in "shingle-lap" fashion, with higher courses lapped over lower courses by at least four inches (100mm). Vertical seams created by ending one roll and beginning another should have an overlap of at least six inches.
Attach the Housewrap so that it is flat and tight. Start with a lower course, two to three feet from the corner, and continue nailing or stapling as you move around the house. Fasteners must penetrate the stud or nail base material.
Secure the Housewrap firmly in place by fastening it every 12″ to 18″ along the vertical studs using large-headed or plastic cap nails, or 1″ crown staples.
Use HomeGuard™ or equivalent of HomeGuard's Seam Tape to seal all the seams.
Please remember to install all Housewraps in accordance with proper building codes.
Interested in HomeGuard Housewrap?
Committed to superior quality and results
Our Products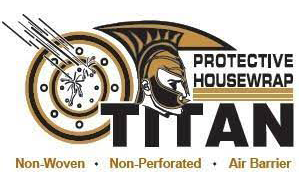 Titan Protective HouseWrap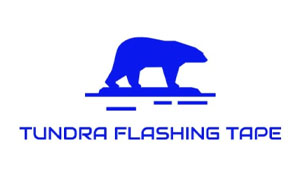 Tundra FLASH SYNTHETIC FLASHING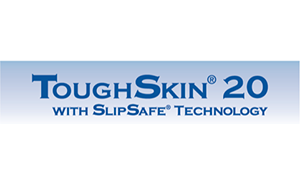 TOUGHSKIN Roofing UNDERLAYMENT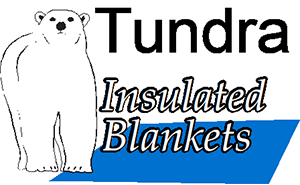 TUNDRA INSULATED BLANKETS