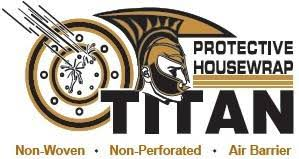 The HomeGuard® TITAN® is an advanced Housewrap and Air Barrier Material that has been specifically engineered to provide superior building envelope performance.
With premium performance in air holdout and water resistance, the TITAN® non-perforated housewrap minimizes air intrusion and maximizes the thermal efficiency of your wall system.
TITAN is the smart solution behind exterior claddings for commercial and residential construction, including stucco, cement, hardboard, vinyl, wood sidings, brick, and stone.
Please remember to install all housewraps in accordance with proper building codes.
Interested in Titan Housewrap?
Committed to superior quality and results
Our Products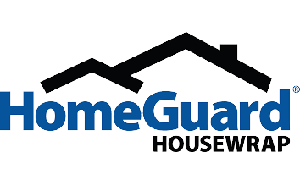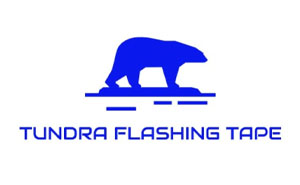 Tundra FLASH SYNTHETIC FLASHING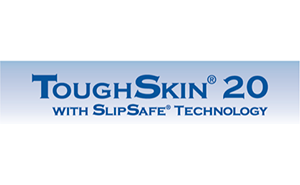 TOUGHSKIN Roofing UNDERLAYMENT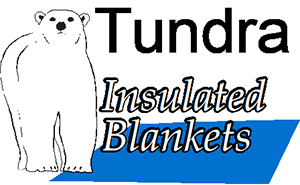 TUNDRA INSULATED BLANKETS