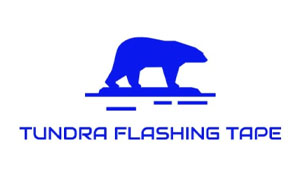 HomeGuard Tundra Flash is a high-tack, high-performance, self-adhered window and door flashing tape designed with a wide application temperature that ranges from -29 Degrees (C) to extreme heat. No primer or mechanical fasteners are required.
Tundra Flash is compatible with sealants and caulking, self-seals around properly installed fasteners, and can handle up to 6-months of UV exposure.
Please remember to install all HomeGuard products in accordance with proper building codes.
Interested in Tundra Flash Tape?
Committed to superior quality and results
Our Products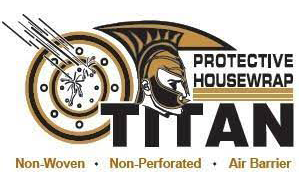 Titan Protective HouseWrap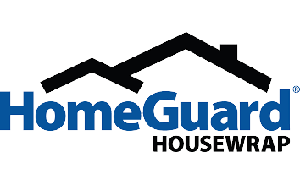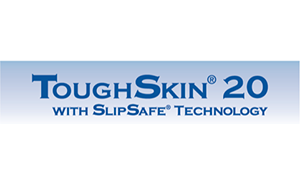 TOUGHSKIN Roofing UNDERLAYMENT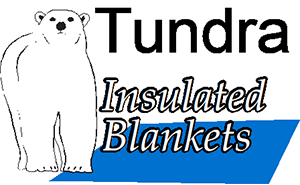 TUNDRA INSULATED BLANKETS